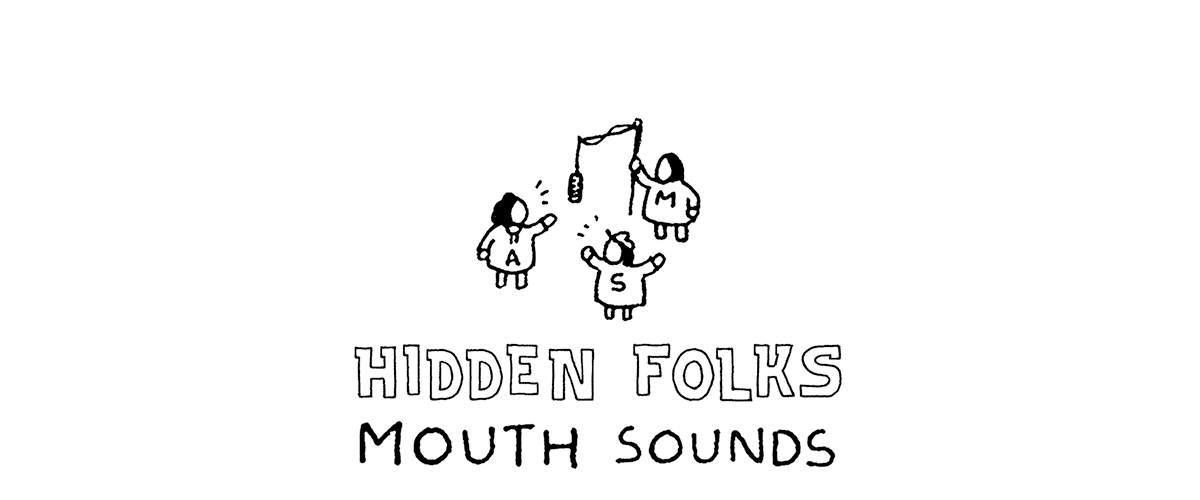 Hidden Folks - Mouth Sounds Pack
A downloadable mouth sounds pack
94 of your favorite Hidden Folks mouth sounds, including but not limited to:
BeepBoop03.mp3
Camel03.mp3
Cat02.mp3
Dog05.mp3
Fart03.mp3
GorillaExited02.mp3
Help03.mp3
Huh02.mp3
Klaxon06.mp3
Monkey02.mp3
Monstertruck05.mp3
PartyFolks11.mp3
Pling01.mp3
Roar03.mp3
Salesman01.mp3
Satelite01.mp3
Sheep04.mp3
Snake02.mp3
Snore03.mp3
Tap01.mp3
Toot02.mp3
Tring02.mp3
Wbwbwb02.mp3
Woohoo05.mp3
... and many more!!!
This pack was yelled out by Adriaan de Jongh and Sylvain Tegroeg, and volume-corrected by Martin Kvale.
Allowed usage:
please do:
- use the sounds for whatever non-commercial.
please don't:
- use the sounds for anything commercial (anything you make money on / with).
- redistribute the pack or individual sounds.
email me if you have questions about this. you can find my email address on my website: https://adriaan.games
Purchase
In order to download this mouth sounds pack you must purchase it at or above the minimum price of $1.99 USD. You will get access to the following files:
Hidden Folks - Mouth Sounds (.mp3's and .wav's)
28 MB